Stay Tuned With Perfect Harmony
Located right next to the Petronas Twin Tower and Kuala Lumpur Convention Centre, surrounded by mega malls and chic restaurants and bars, Acappella KLCC Suites is the perfect place to stay and enjoy the best that Kuala Lumpur has to offer while on business or leisure.
Testimonials
"Exceptional"
Had a pleasant stay at the suite. Room look amazingly much roomier than shown on the photos. The host greeted and welcome me with much warmth and sincerity and location is undoubtedly convenient to all the nearby pubs and walking distance to KLCC. Will certainly go back again to stay.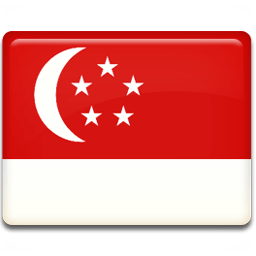 Kenneth Ming, Singapore
Stayed:
2 nights in December 2017, solo
"Good location, Value for Money!"
Great location, 2 min walk to KLCC . The room was good, spacious and new. Breakfast was good. Overall, great stay and value for money.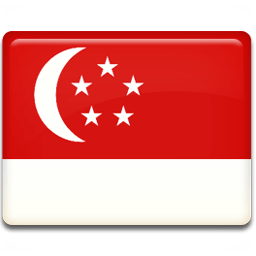 Jasmine, Singapore
Stayed:
2 nights in December 2017, couple
"很有温情的服务公寓管理团队"
预定完不久就收到了酒店管理团队打来的确认电话,沟通好大约的入住时间。又被拉进了小群多位工作人员来打招呼并提供信息。到达的时候谷歌地图出现误差就在百米开外的高楼大厦间无法找到公寓大厦,老板亲自一路寻来找到我们带回公寓。其实很好找就在双油塔侧面二百米,地理位置很方便办签证。服务公寓提供早餐很意外也是选择入住的部分原因,Tujo提供了很丰盛的自助早餐服务。惊喜还有结账后Very nice的Jasmine掏出了一只精心挑选的毛绒绿海龟送给女儿,Sissi开心得不行一路抱着不撒手。最后时刻才是最感动的,地库上来之后Umobile信号弱谷歌地图点不开设置不了马华大厦,Jasmine拿出手机设置好了说我陪你们开车过去吧之后我自己回来.......此处不知该说什么才好了。太贴心的服务,像朋友之间的帮助,很舒服很自然。谢谢啦🙏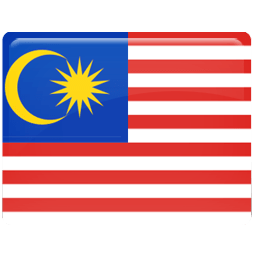 XiaoWen, Malaysia
Stayed:
One night in January 2016, family with teens